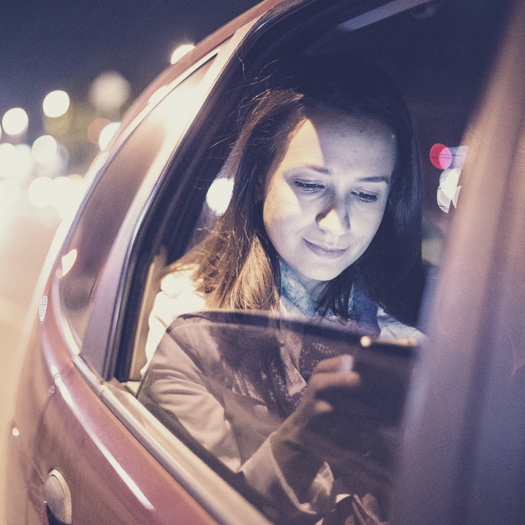 Send or receive money online in minutes
Whether you owe them or they owe you, the GoBank app makes it easy to settle payments with friends and family.
Send money to another GoBank card online or through our award-winning mobile app. You can send or receive money with a neighbor or someone across the country.
Open An Account
Limits apply. Personalized debit card required.
Send cash quickly and conveniently to almost anyone, anywhere in the U.S.
Deposit cash to a prepaid or bank debit card – even your own when it's not with you.​
MoneyPak is accepted by most Visa, Mastercard and Discover debit cards, plus 200+ prepaid debit card brands.
For a $5.95 flat fee you can deposit $20 - $500 in cash at 70,000+ retailers nationwide.​
Watch this video to see how it works!
Find Locations
Fees and limits apply. Cards must be activated and personalized with the cardholder's name. Check card eligibility and requirements at MoneyPak.com. Personal information, internet access, working email address and consent to receive text messages and location information required.​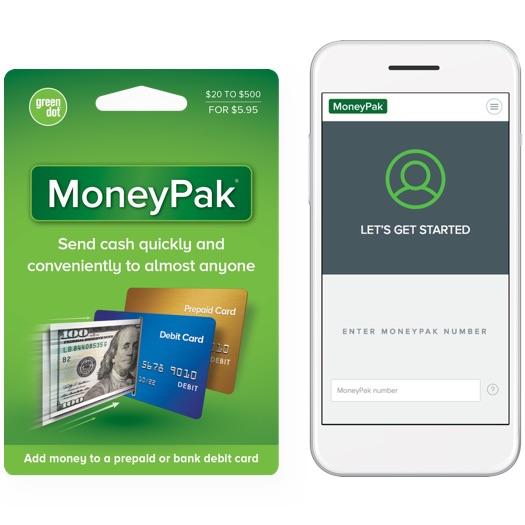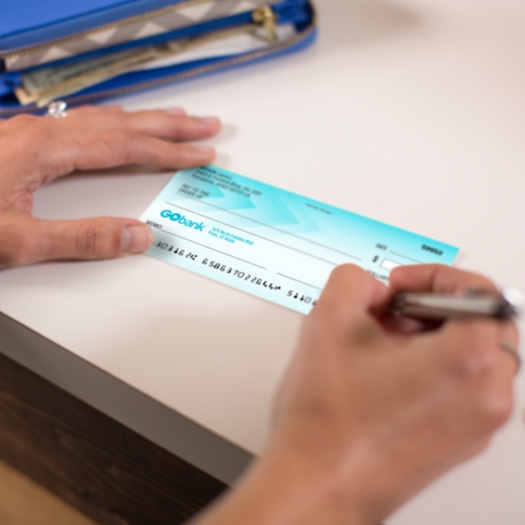 Send money to anyone with personal checks
Need to send money to friends or family who can't accept a transfer from your account? Use GoBank checks.
• Pay IOUs or any bill that requires a check
• Need to mail money to someone? A check is the way to go.
• All the checks you write are recorded in your transaction history.
Open An Account
Fees and limits apply. Personalized debit card required.