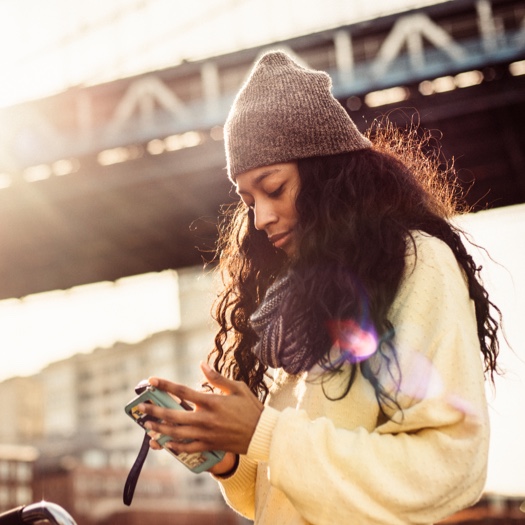 Deposit checks while on the go
With GoBank, depositing a check is as easy as snapping a few pics on your smartphone!
Forget about branches, check cashers, and ATMs…
• No more business hours to think about
• Skip the trip and the long teller lines
• Avoid any check-cashing fees
• No more searching for nearby ATMs
OPEN AN ACCOUNT
Limits apply. Personalized debit card required to use this feature.