Massive free ATM network
Find a free ATM nearby when you need it with the help of our app.
Open an Account
For ATM withdrawals made outside of the GoBank ATM network, a $3.00 fee will apply. Plus any fee the ATM owner may assess. But why pay when you can find a free one nearby?
Get your pay up to 2 days before payday!
Get your government benefits up to 4 days before benefits day!
Timing depends on deposit verification and when we get notice from your employer or benefits provider, and may vary from pay period to pay period. But when we get it, you'll get it!
Deposit cash nationwide
Deposit cash to your card at over 100,000 participating retailers nationwide, for up to $4.95! Simply ask the cashier to deposit cash directly to your card at the register. Within minutes, your funds will be available in your account. You'll always be ready to pay bills, shop online or send money when you need to.
Find a Reload Location
Not available in VT.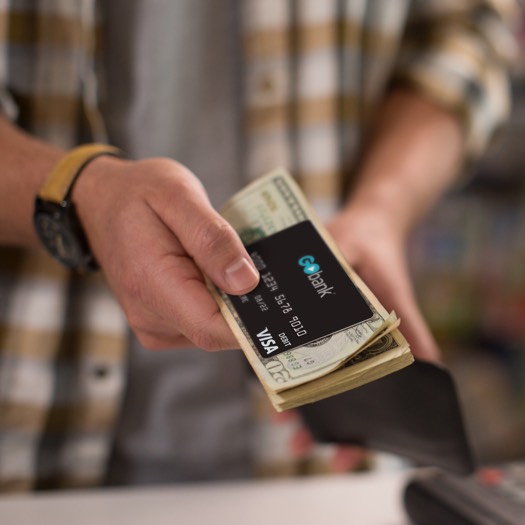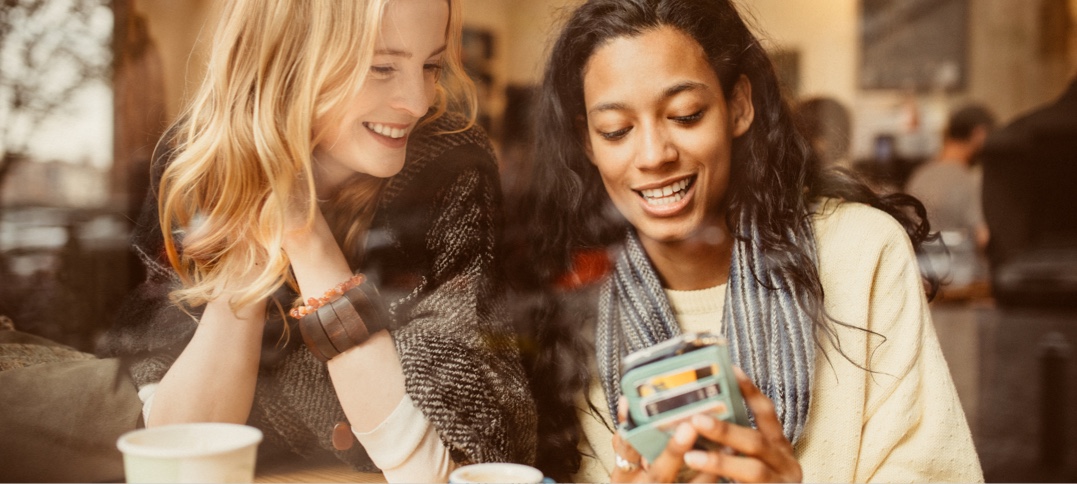 Send or receive money online in minutes
Move money fast with just a few taps
Quickly send or receive money online or through our award-winning mobile app. You can send money from your GoBank card to a friend's or family member's GoBank card easily. Send or receive money with a neighbor or someone across the country.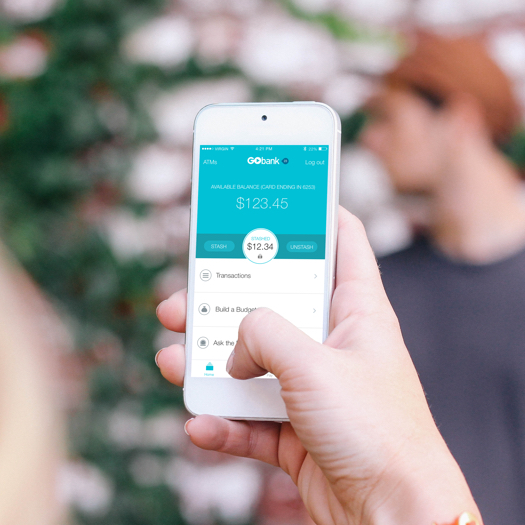 Money Vault
Stash money away for a rainy day
Put some money in the Vault for safe keeping. Just move the money out of the Vault and back into your available balance when you're ready to use it. Save for that next big purchase!

Have questions? Check out our Money Vault FAQs.