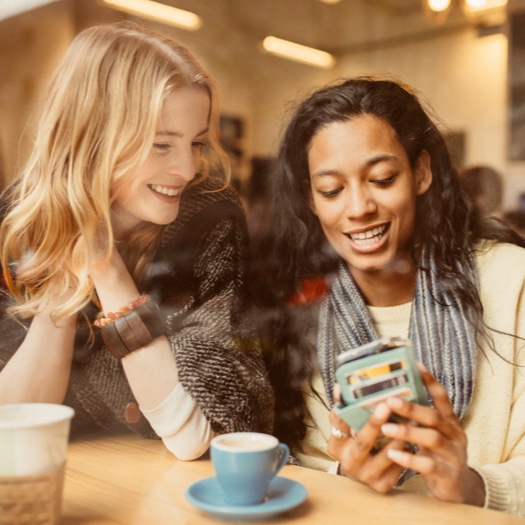 Send or receive money online in minutes
Whether you owe them or they owe you, the GoBank app makes it easy to settle payments with friends and family.
Move money fast with just a few taps
Send money to another GoBank card online or through our award-winning mobile app. You can send or receive money with a neighbor or someone across the country.
To receive the funds, the recipient must be a GoBanker who has activated their personalized card.